Lab Members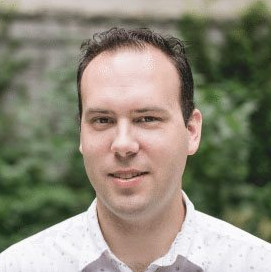 Andrew Gordus
Principal Investigator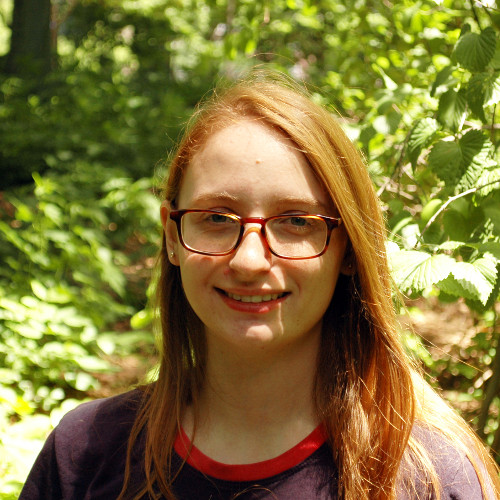 Anastasia Miller
Research Technologist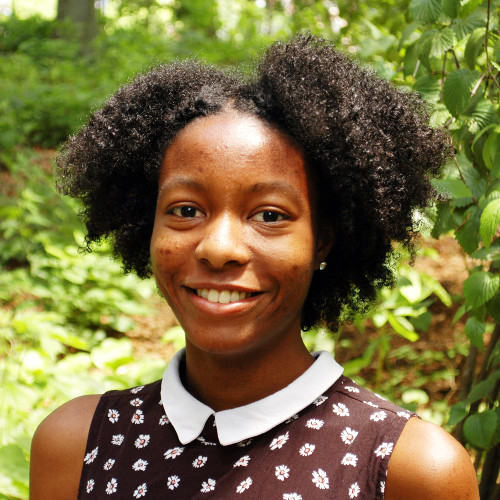 Ariel Parker
Graduate Student, CMDB Program
Ariel is attempting to understand how environmental variance influences the dauer decision.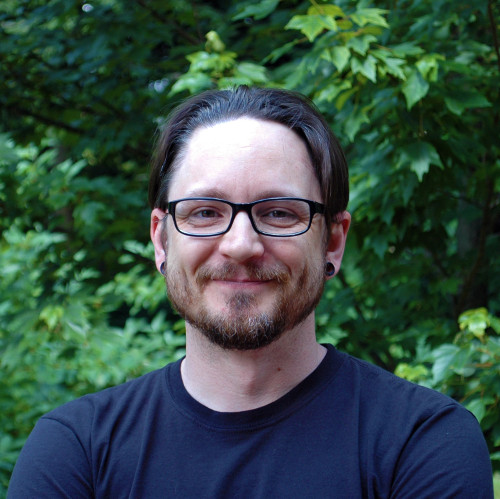 Jeremiah Miller
Graduate Student, CMDB Program
Jeremiah is working on assembling the genome of the spider Uloborus diversus, and is interested in the effects of drugs on web-making.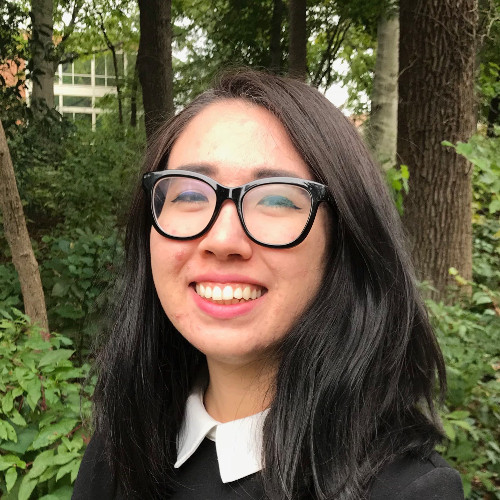 Amanda Ray
Graduate Student, CMDB Program
Amanda is studying how environmental information is integrated with ongoing internal dynamics in the worm's brain.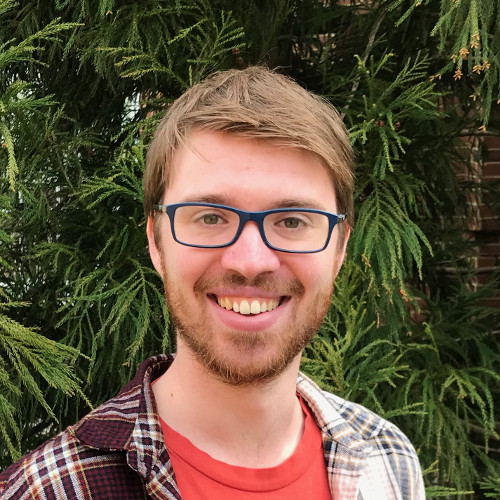 Abel Corver
Graduate Student, Solomon H Snyder Department of Neuroscience
Abel is studying the decision-making algorithm that guides web-making, and is developing tools to study these algorithms in the spider's brain.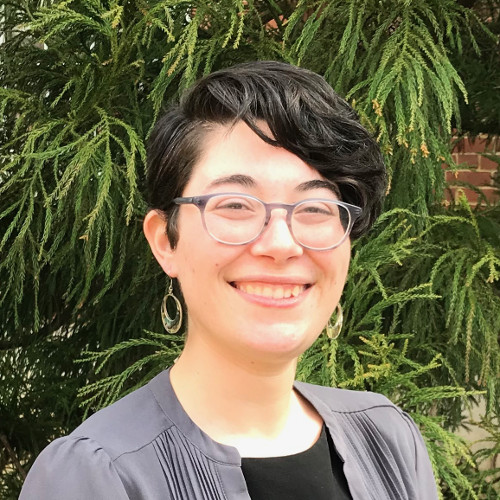 Rebekka Paisner
Graduate Student, CMDB Program
Rebekka Paisner is studying how different molecular mechanisms are employed to encode learning on multiple timescales, from hours to multiple generations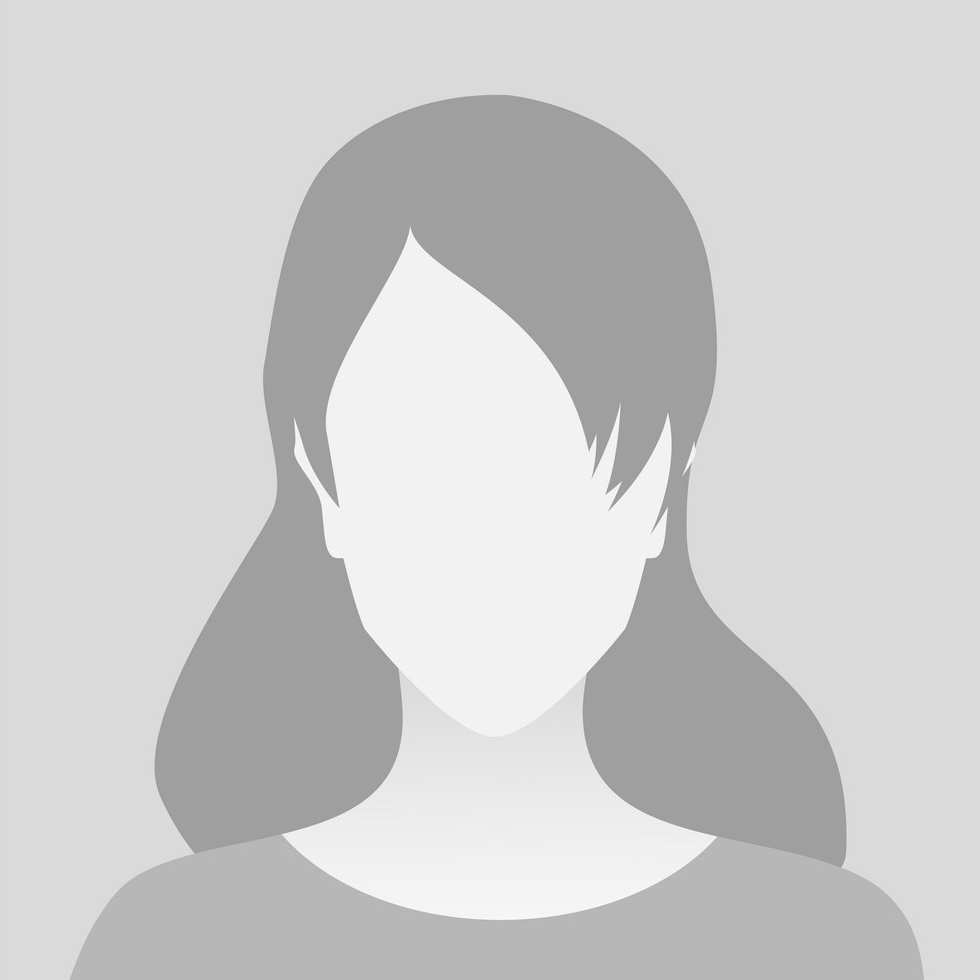 Amanda Rodriquez
Undergraduate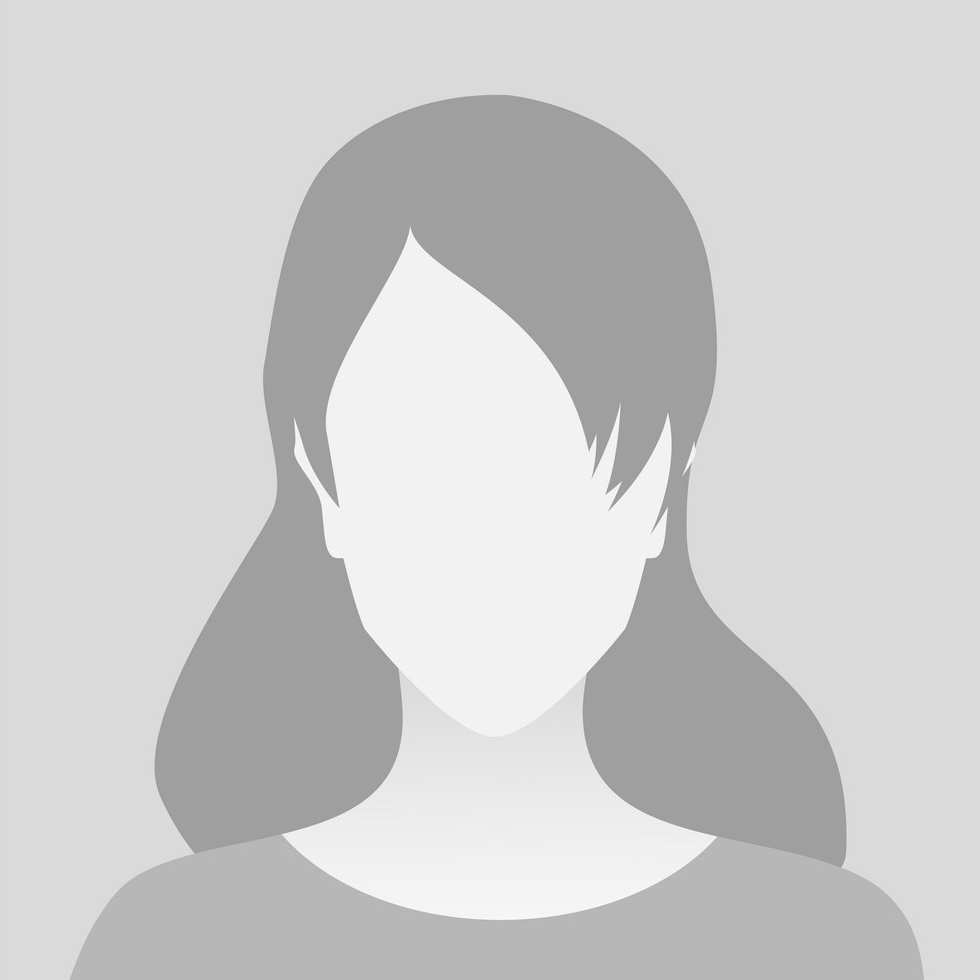 Joaquin Reategui
Undergraduate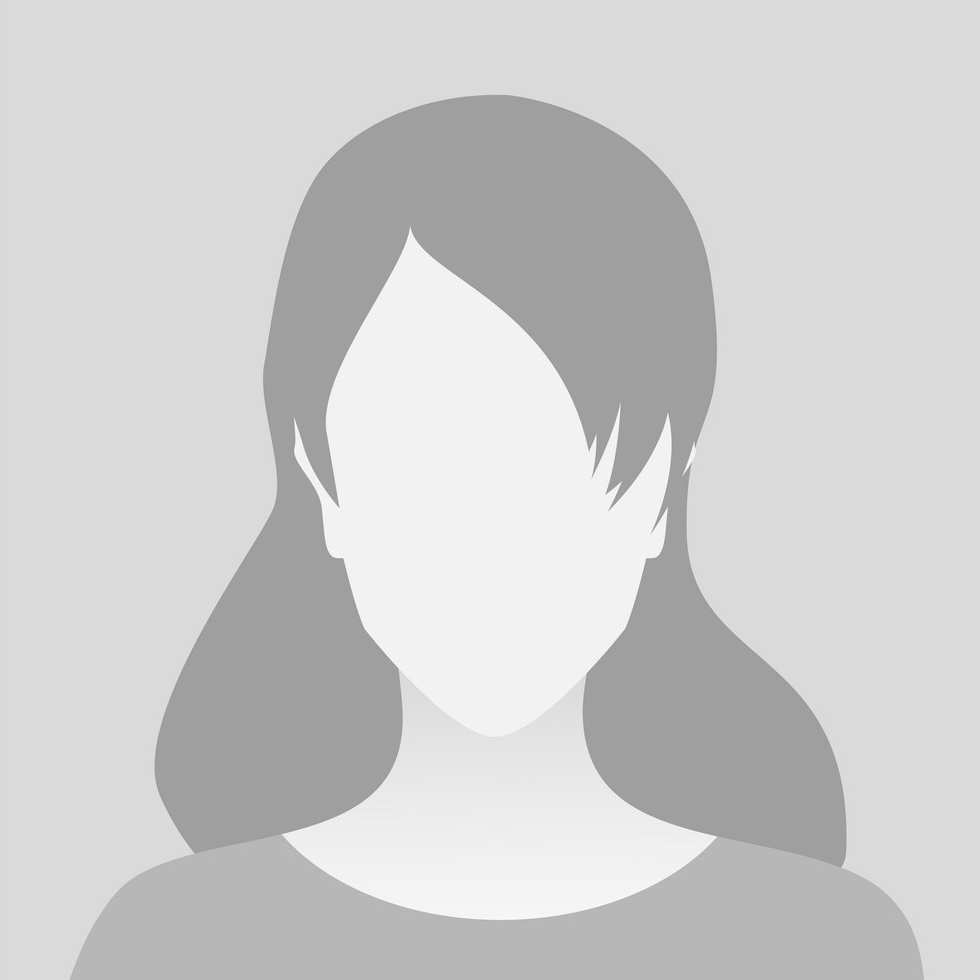 Andrew Margolis
Undergraduate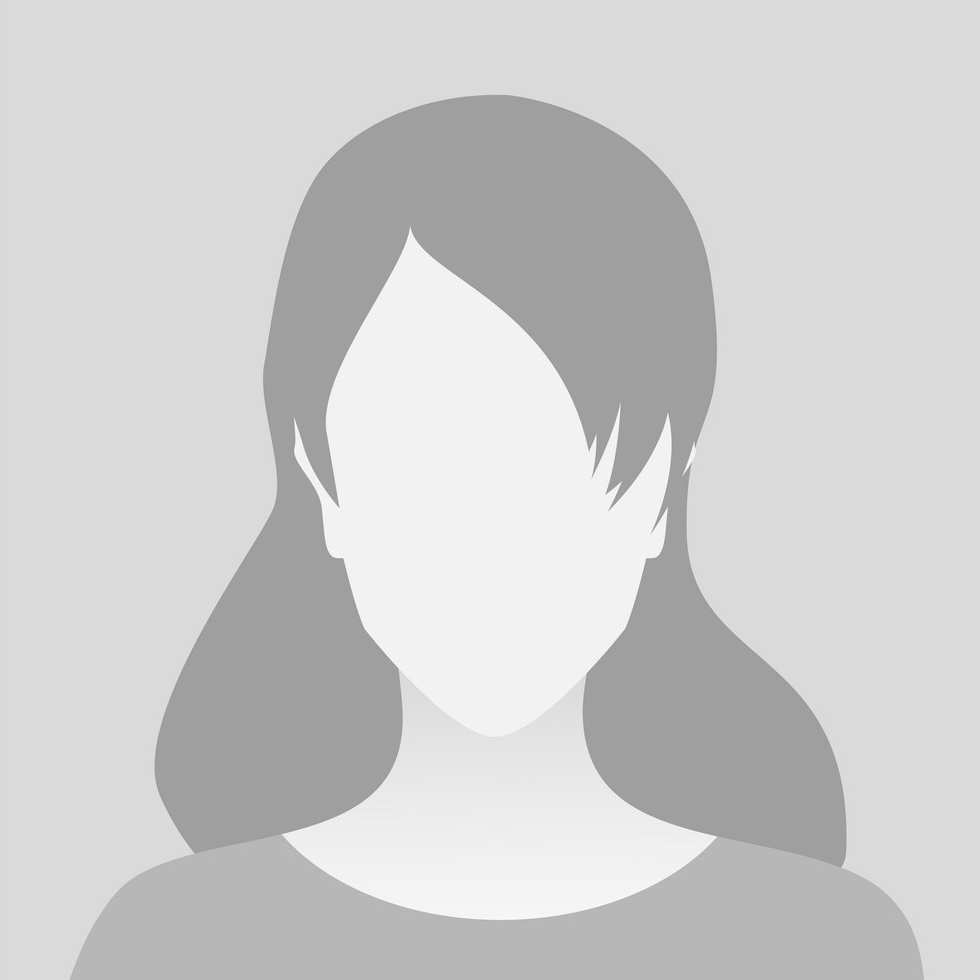 Jeffrey Zhou
Undergraduate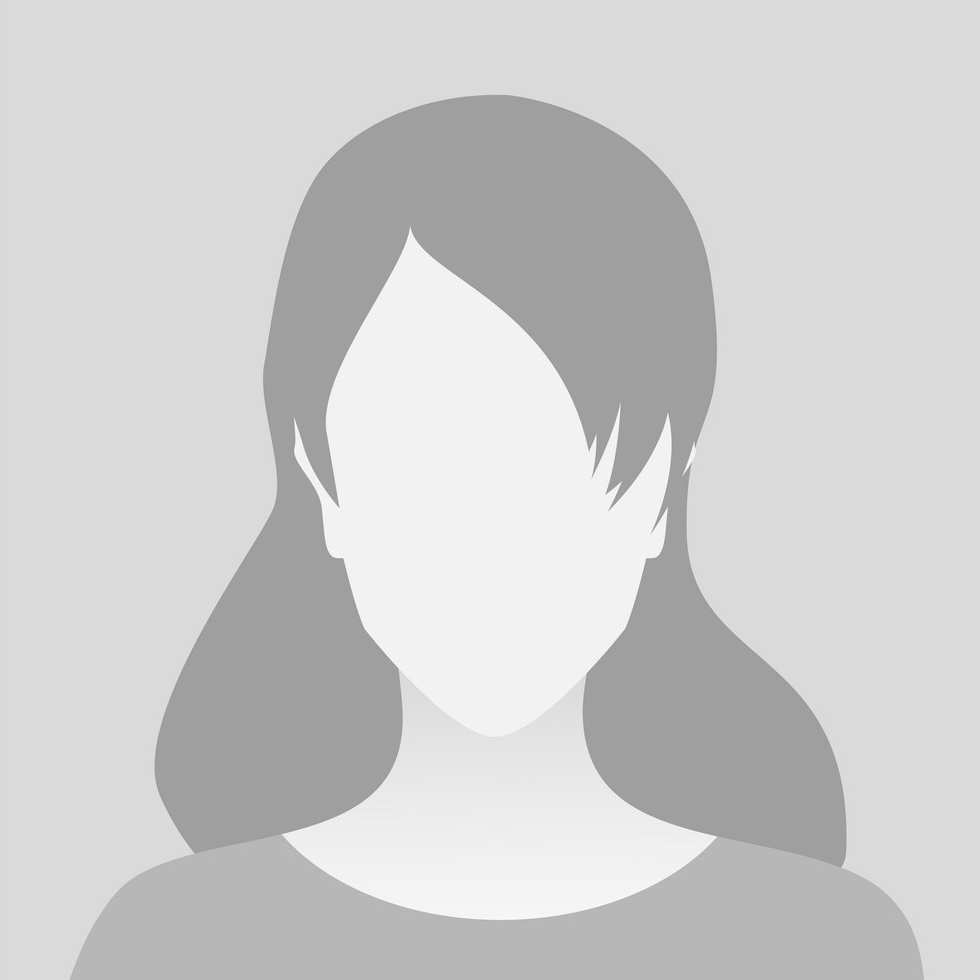 Zachary Hsu
Undergraduate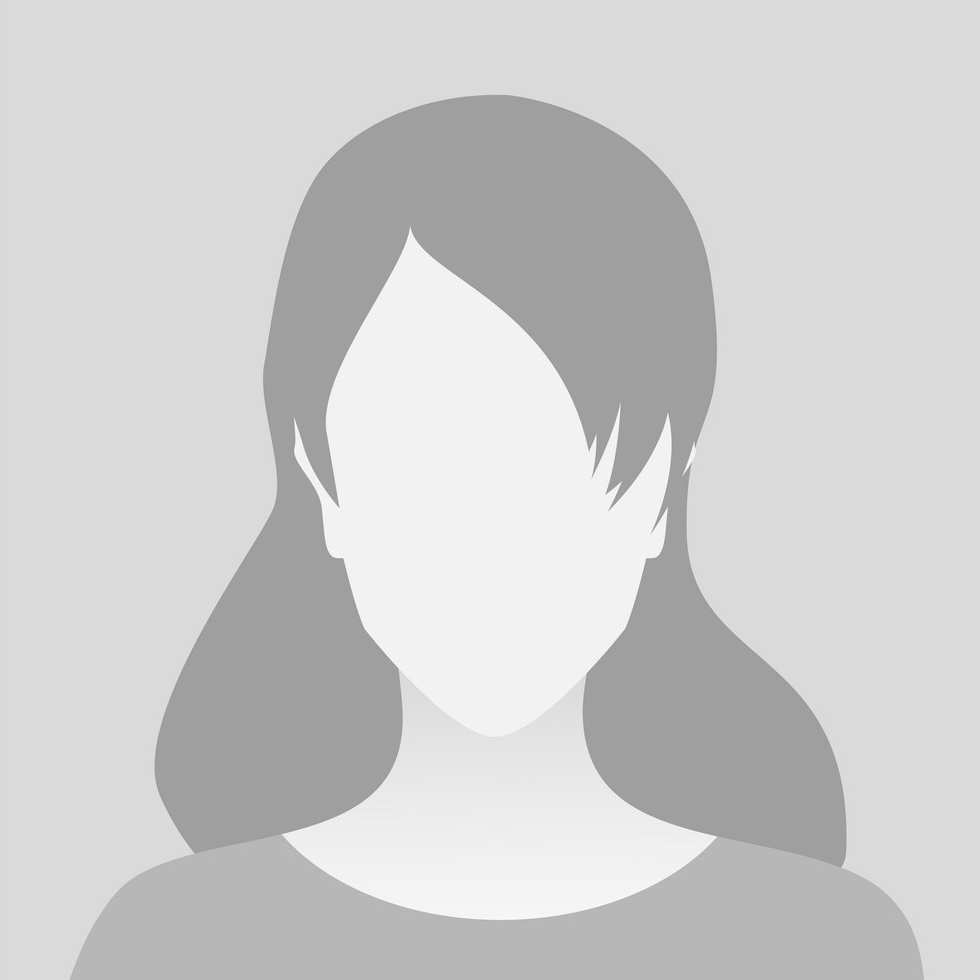 Miriam Herrera
High School Intern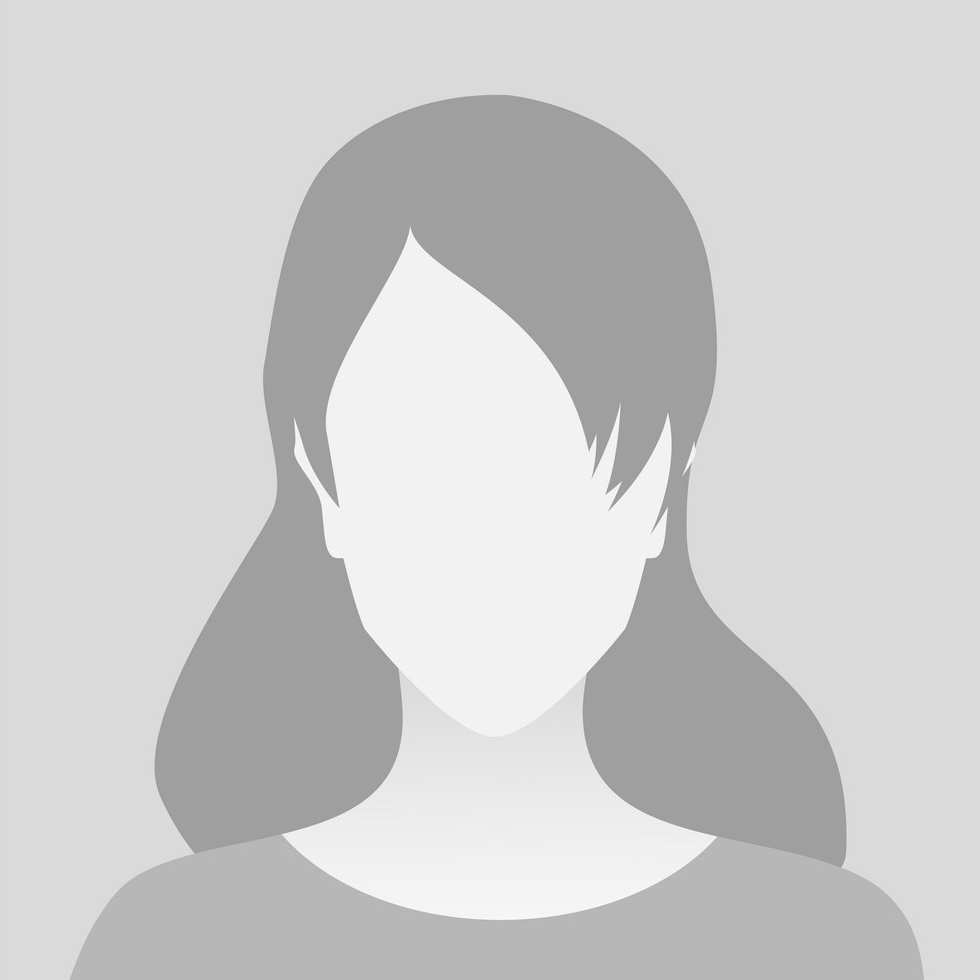 Maya Filipovitz
High School Intern
Lab Photo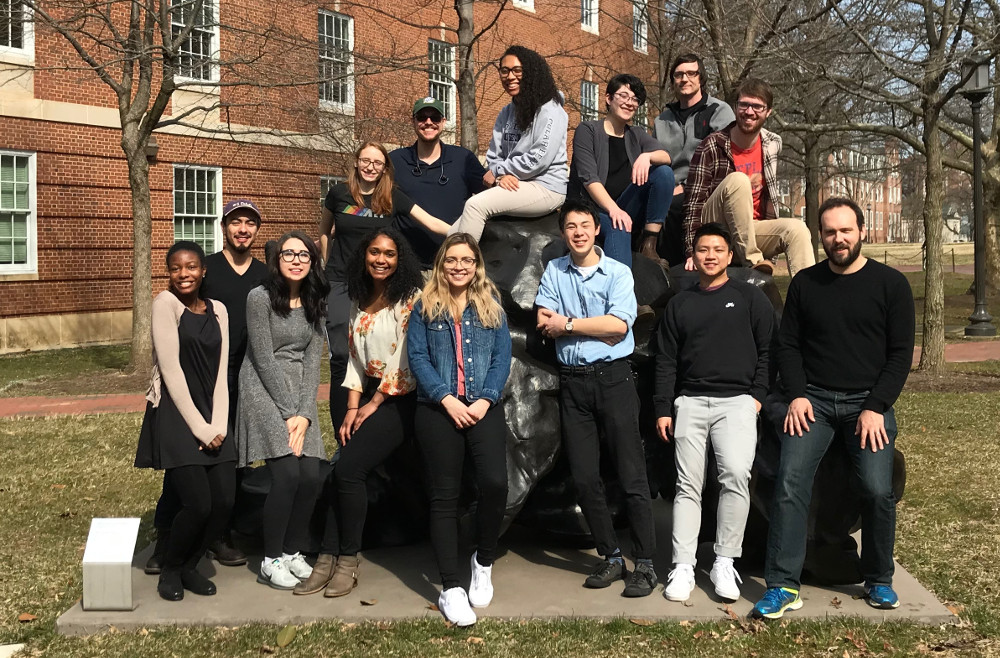 Lab Alumni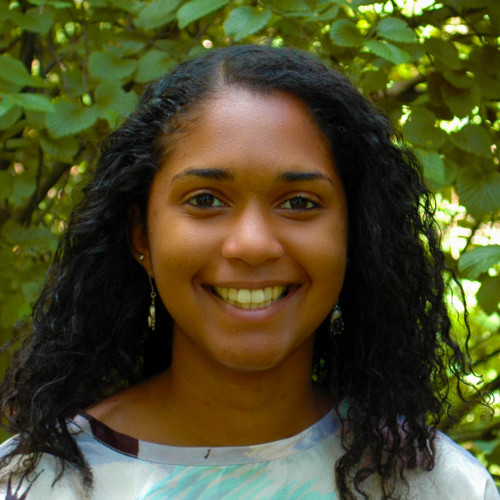 Elana Pyfrom
Research Technologist
Elana was a former staff member studying the variability of olfactory behavior and RNA mediation in chemosensory neurons. Elana left the Gordus lab to begin her PhD in Cell and Molecular Biology at the University of Pennsylvania.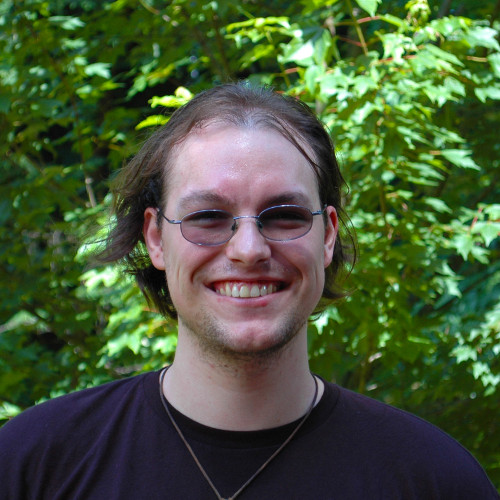 Nicolas Wilkerson
Research Technologist
Nick developed computational tools for studying spider behavior.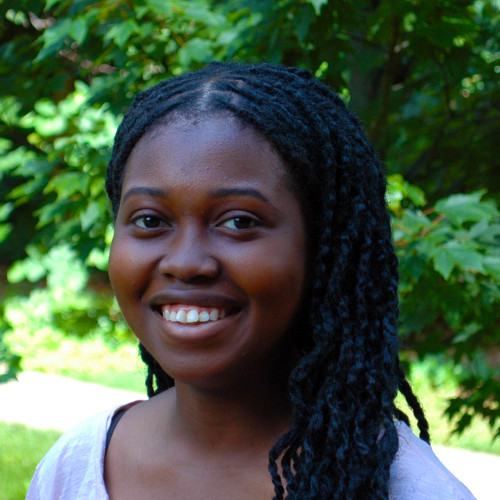 Leah Evans
Undergraduate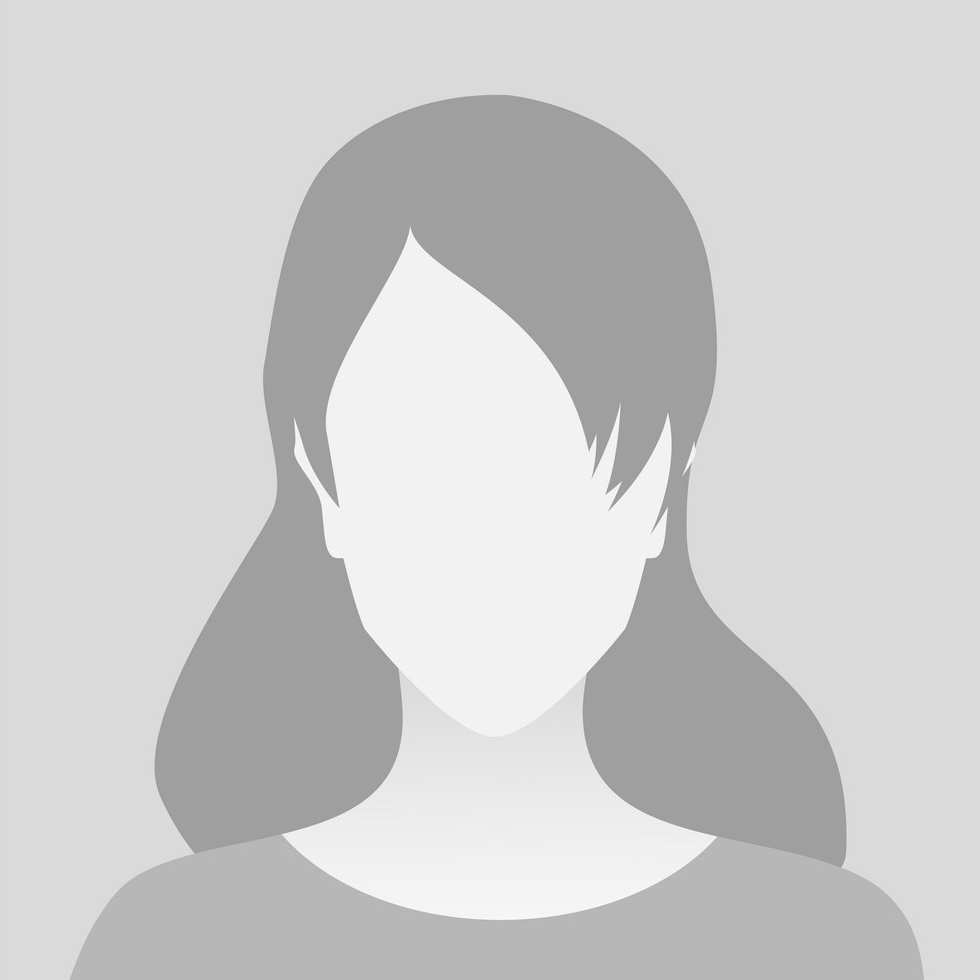 Andrew Massoud
Undergraduate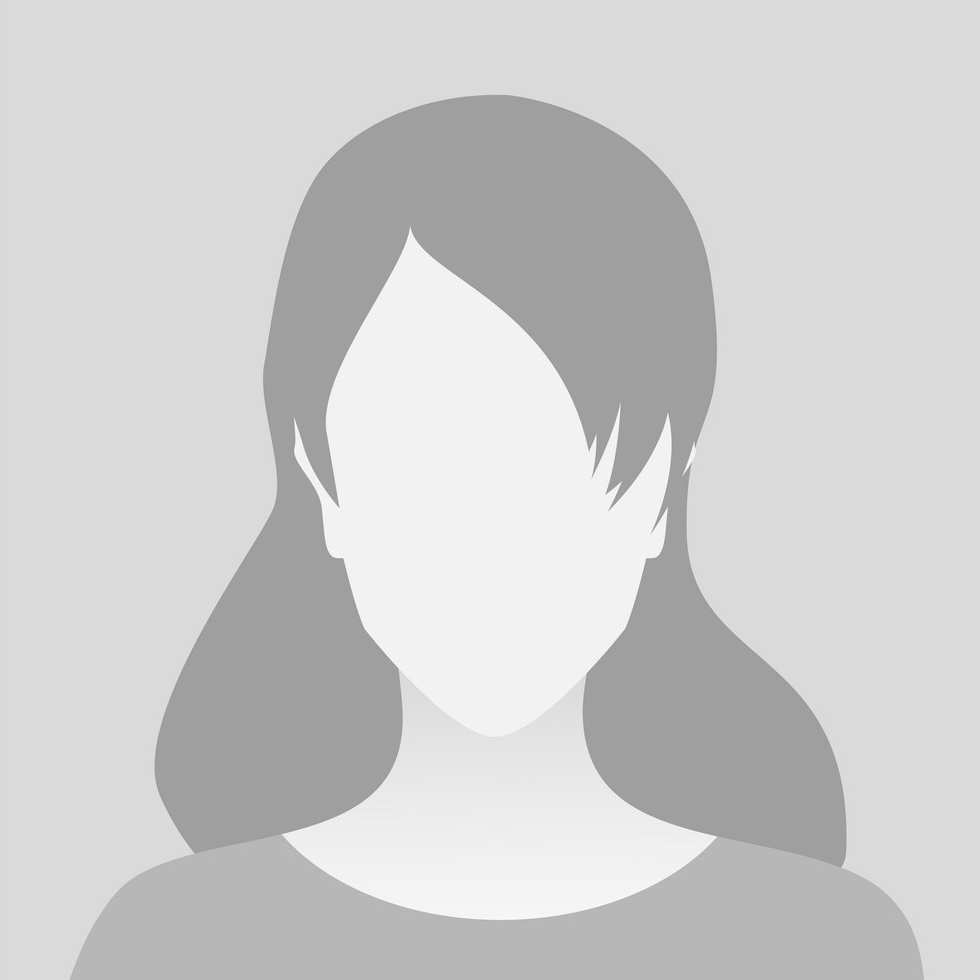 Liat Klopouh
Undergraduate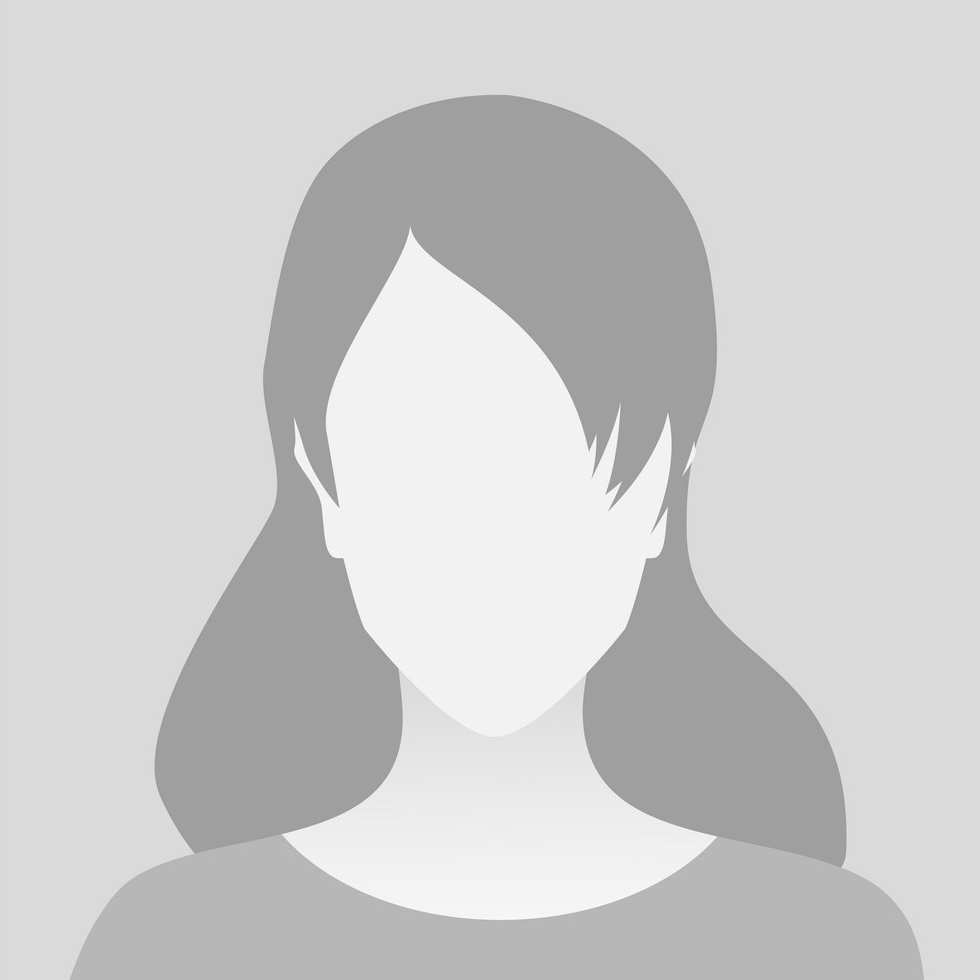 Michelle Zhang
Undergraduate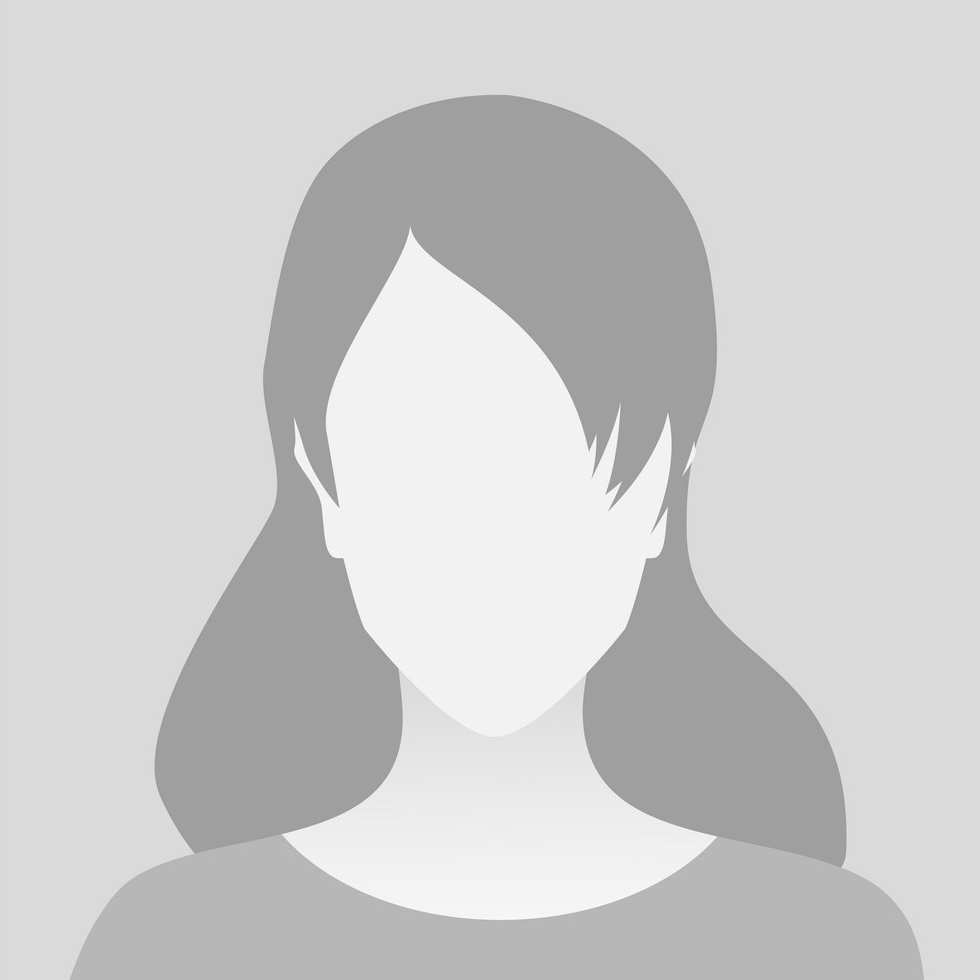 Megha Tummalapalli
High School Intern