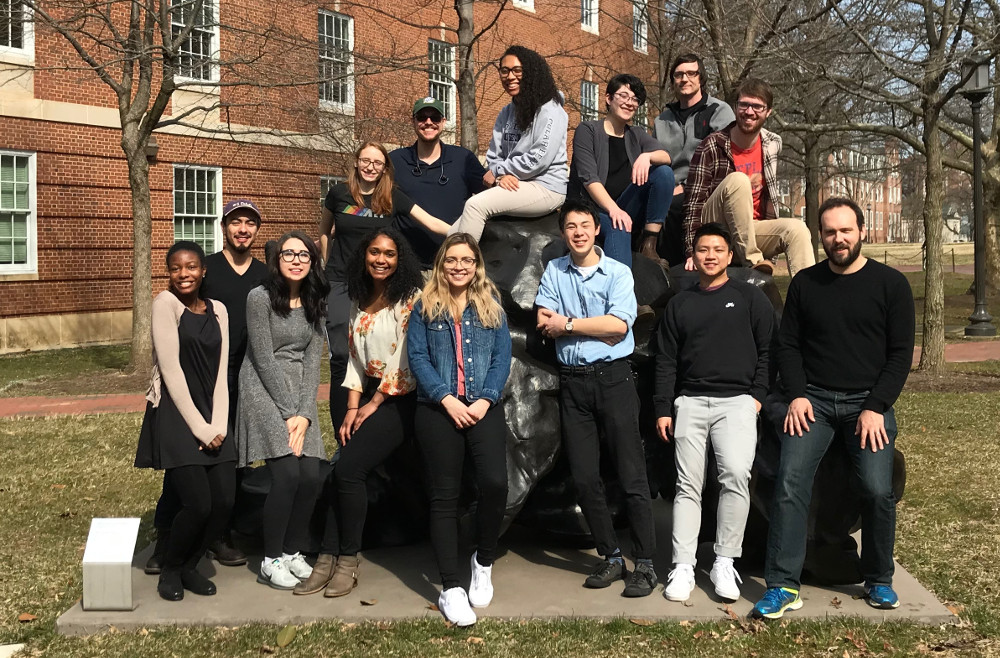 Lab Members
Lab Alumni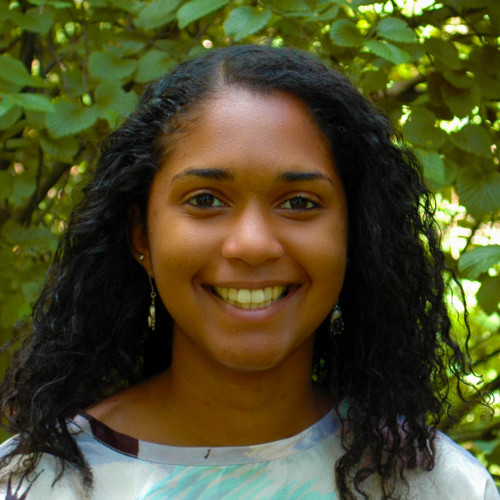 Elana Pyfrom
Research Technologist
Elana was a former staff member studying the variability of olfactory behavior in chemosensory neurons. Elana she is now a PhD candidate in Cell and Molecular Biology at the University of Pennsylvania.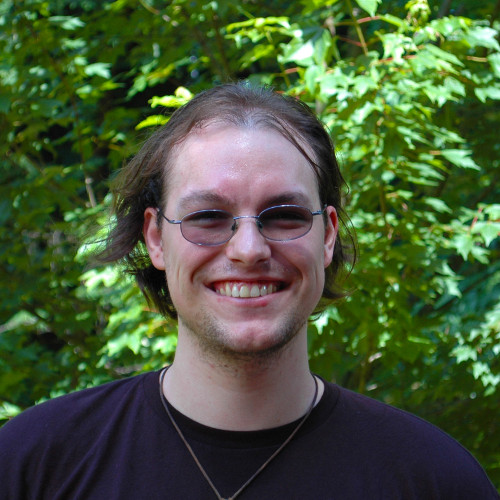 Nicolas Wilkerson
Research Technologist
Nick worked as a research technician developing computational tools for studying spider behavior. He is now enrolled at Atlantic Veterinary College at Univeristy of Prince Edward Island.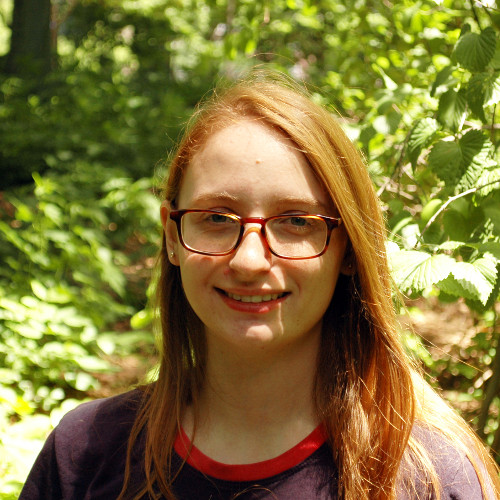 Anastasia Miller
Research Technologist
Anastasia was a former lab manager and worked on both spider and worm projects.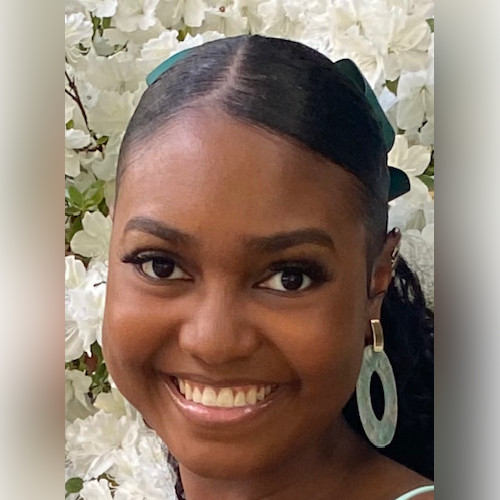 Iman Mosley
Research Technologist
Miriam Herrera
High School Intern
Lucas Polack
Undergraduate
Fiona Sweeney
Undergraduate
Andrew Margolis
Undergraduate
Michelle Zhang
Undergraduate
Amanda Rodriquez
Undergraduate
Zachary Hsu
Undergraduate
Maya Filipovitz
High School Intern
Joaquin Reategui
Undergraduate
Jeffrey Zhou
Undergraduate
Megha Tummalapalli
High School Intern
Leah Evans
Undergraduate
Andrew Massoud
Undergraduate
Liat Klopouh
Undergraduate