Lab News & Outings
Recent Lab News
6/19/2019: Andrew & Ariel present our worm research at the International C. elegans Conference.

6/17/2019: Andrew, Nick, Jeremiah and Abel present the spider behavioral, genetics and neurophysiology projects at the American Arachnological Society 2019 meeting.

6/2019: Lindsay Anderson joins the lab as an REU summer student!

6/2019: Rebekka Paisner, graduate student in the JHU CMDB program, joins the lab!
Lab Socials & Outings
May 2019
Dinner celebrating Nick's acceptance to veterinary school, and Elana's acceptance to biology graduate school: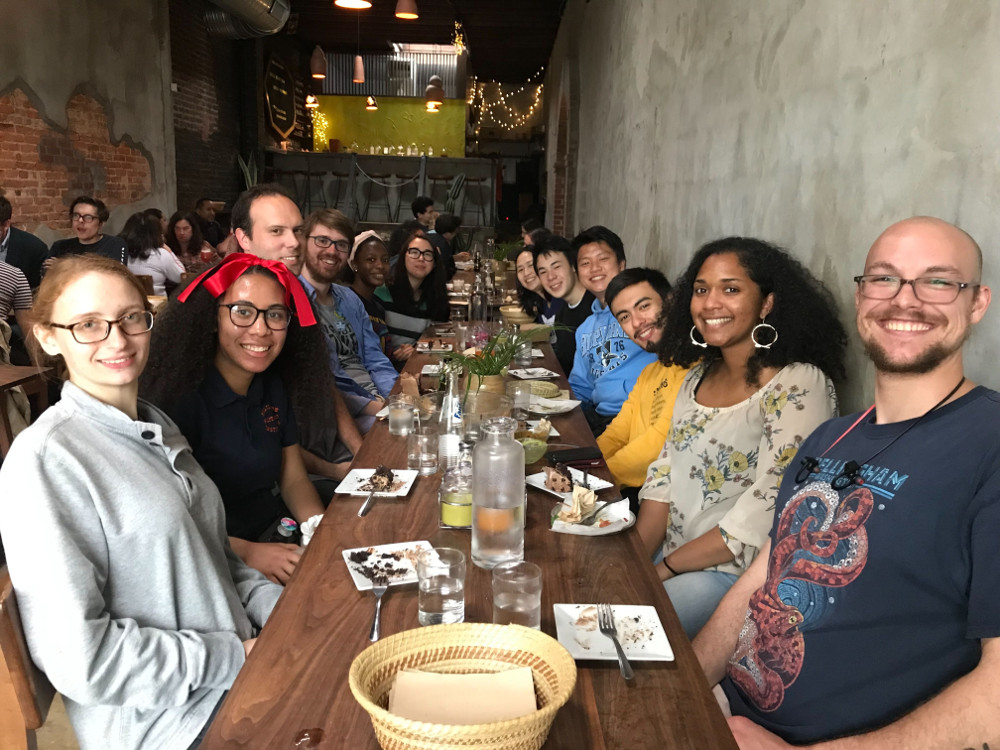 March 2019
Lab potluck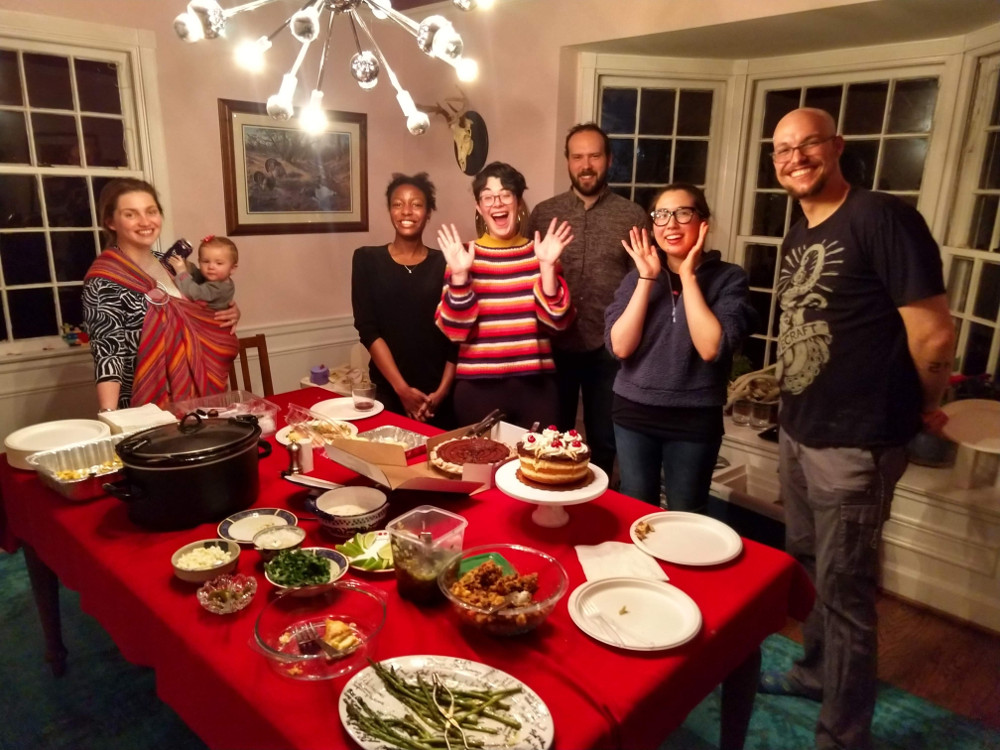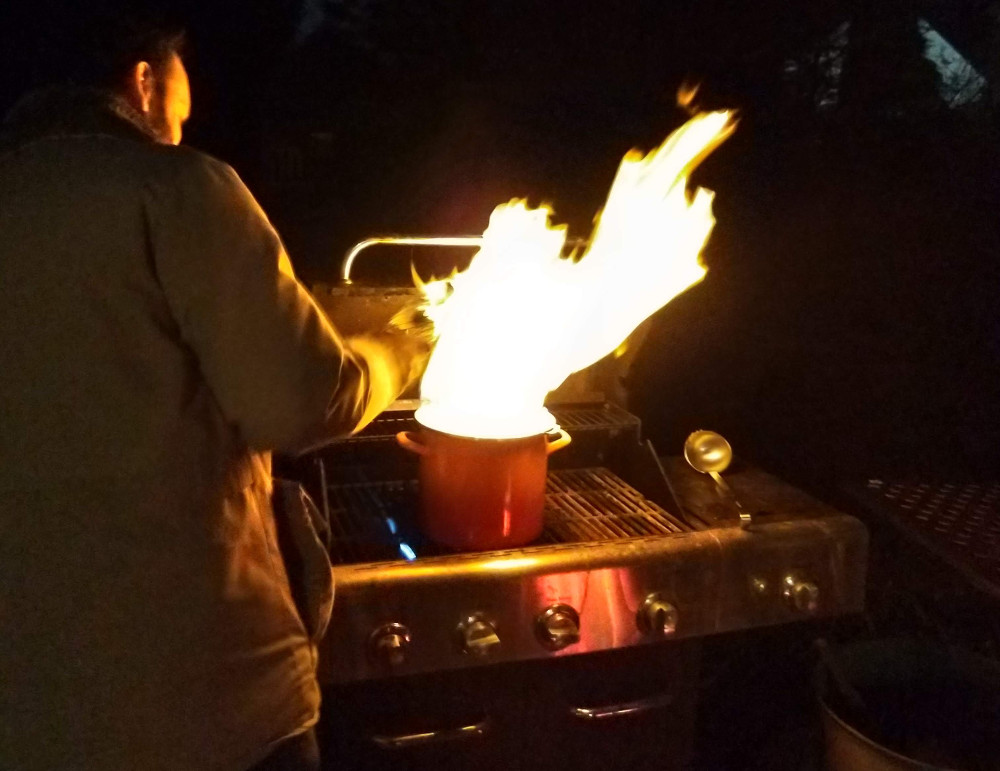 Lab Photo