Lab News & Outings
Recent Lab News
June 14, 2022: Congratulations to Jeremiah, Aleksey and Andrew for the online appearance of the genome assembly preprint!

Miller, Jeremiah, Aleksey V Zimin, Andrew Gordus. Chromosome-level genome and the identification of sex chromosomes in Uloborus diversus. BioRxiv. 14 June 2022. https://www.biorxiv.org/content/10.1101/2022.06.14.495972v1

May 2022: Andrew Gordus is awarded the Johns Hopkins Catalyst Award in recognition of his research program!

May 2022: Congratulations to Rebekka Paisner for winning the Victor Corces Award for Teaching Cell Biology!

May 2022: Harjit Khaira finishes her rotation in the lab, having further developed assays probing color vision in flies.

March 2022: Christian Wesselborg finishes his rotation in the lab, contributing to functional imaging work in C elegans and behavioral experiments probing color vision in flies.

January 2022: Anthony Rabinovich joins the lab as an undergraduate research assistant!

November 22, 2021: Our paper on motor sequences underlying spider web-building has appeared in print at Current Biology!

June 15, 2021: Rebecca Foertsch joins the lab as the new lab manager and technician!

June 2021: Congratulations to Greg in being award an NSF Postdoctoral Research Fellowship in Biology!

May 27th, 2021: Congratulations to Hsin-Yi for successfully completing the DBO exam!

May 25th, 2021: The lab's first paper is now available as a preprint! "Distinct movement patterns generate stages of spider web-building". For a summary, see this Twitter thread!

May 1st, 2021: Darya Task joins the lab as a postdoc!

July 15th, 2020: Iman Mosley joins the lab as the new lab manager and technician!

February 15th, 2020: Greg Artiushin joins the lab as a postdoc!

6/19/2019: Andrew & Ariel present our worm research at the International C. elegans Conference.

6/17/2019: Andrew, Nick, Jeremiah and Abel present the spider behavioral, genetics and neurophysiology projects at the American Arachnological Society 2019 meeting.

6/2019: Lindsay Anderson joins the lab as an REU summer student!

6/2019: Rebekka Paisner, graduate student in the JHU CMDB program, joins the lab!
Lab Socials & Outings
June 2021
Monster minigolf celebrating Hsin-Yi's successful DBO exam!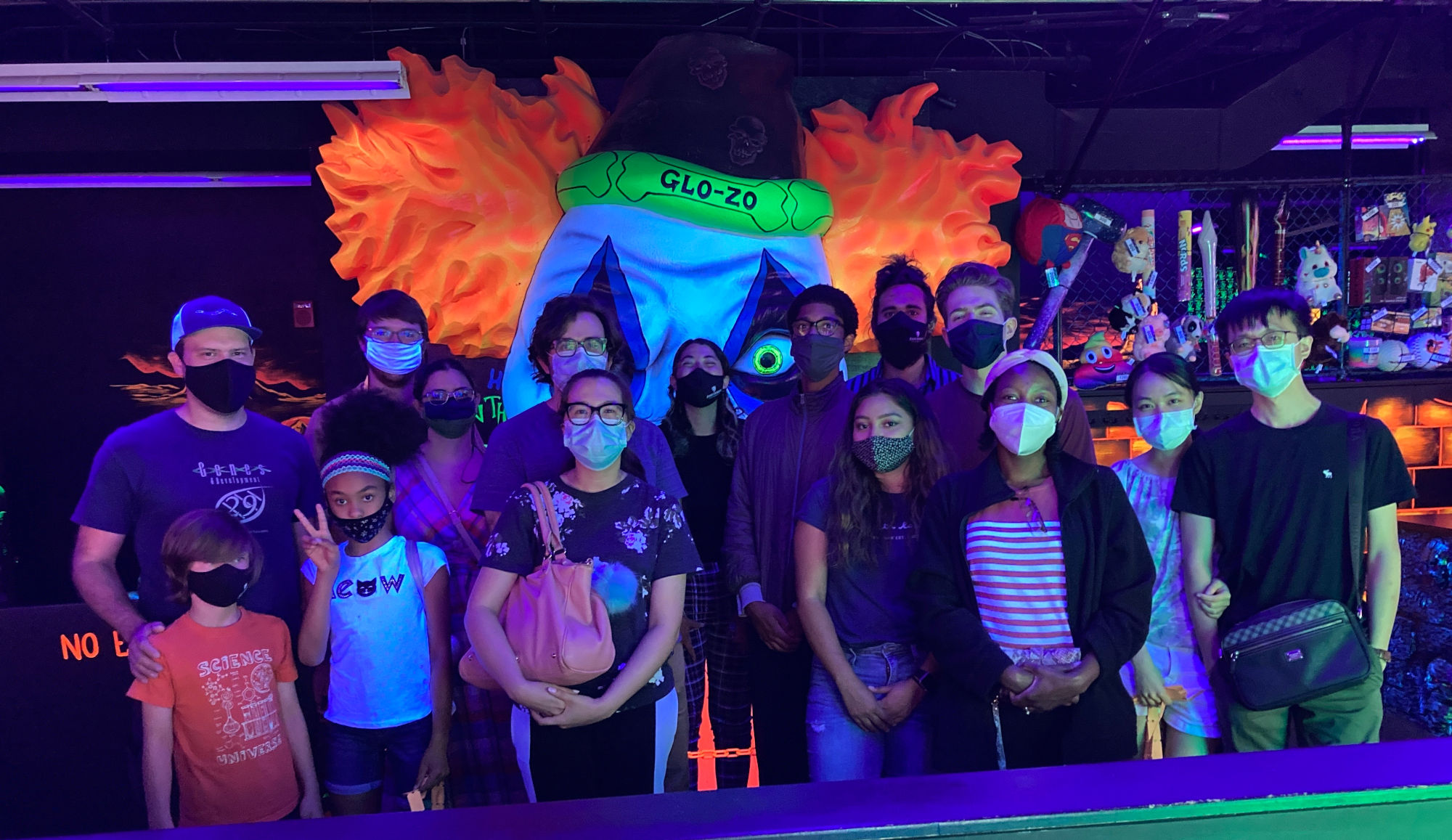 May 2019
Dinner celebrating Nick's acceptance to veterinary school, and Elana's acceptance to biology graduate school: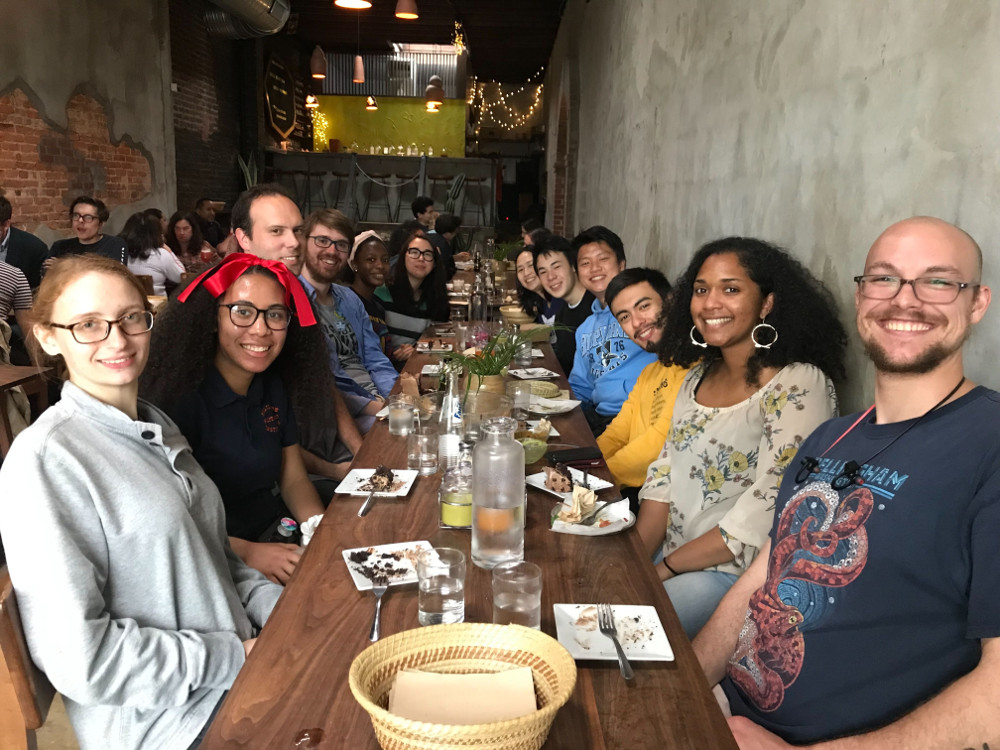 March 2019
Lab potluck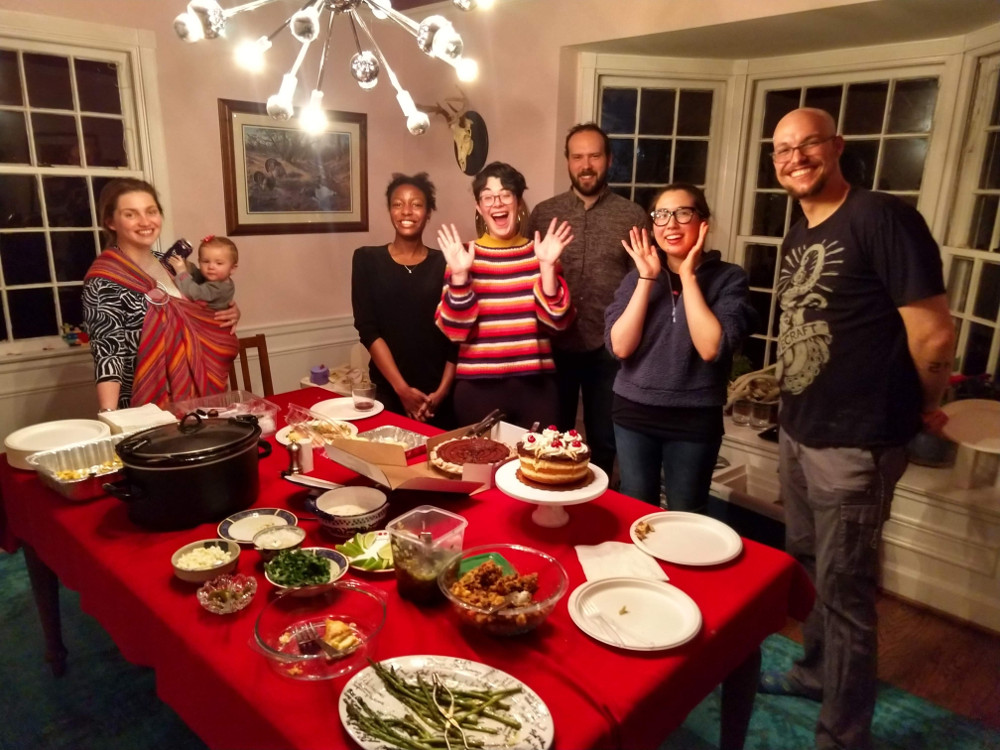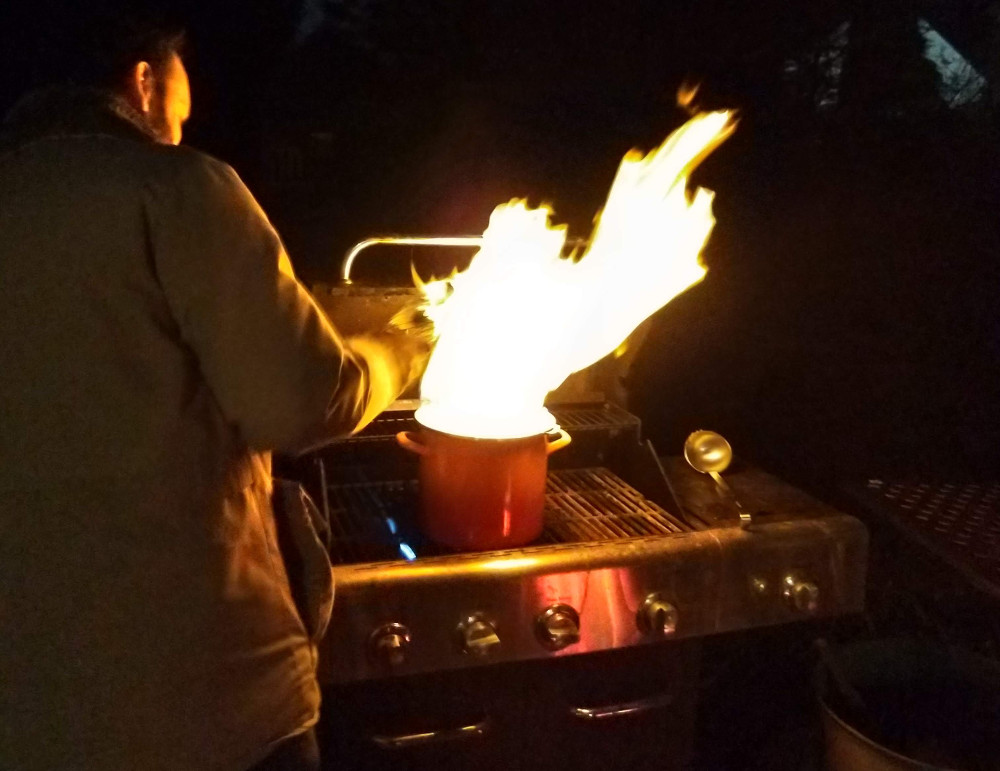 Lab Photo